News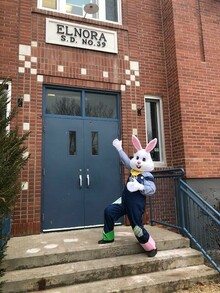 Posted on Apr. 14, 2022
Happy Easter! Enjoy spring break April 15-24.  
Posted on Jan. 10, 2022
Kindergarten Registration is open for the 2022-2023 school year. Please visit the website for registration information. 
2021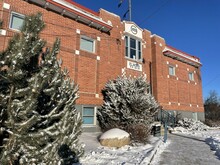 Posted on Dec. 17, 2021
Merry Christmas & Happy New Year! See you all January 3, 2022!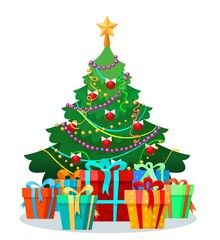 Posted on Nov. 24, 2021
Our Student Leadership group is looking for gently used items that can be sold in our treasure sale on December 13. Donations can be dropped off at the school no later than December 7. Remember, some…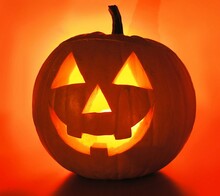 Posted on Oct. 26, 2021
Come to school dressed up on Friday, October 29. 11:00 - Pumpkin Carving After Lunch - Movie Foodtastic Friday items will be available to purchase if you wish to have a treat during the movie.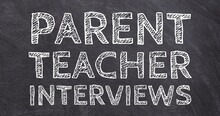 Posted on Oct. 26, 2021
On Thursday, October 28 teachers will be calling parents to discuss student progress.
Posted on Oct. 7, 2021
School will be closed Friday, October 8 and Monday, October 11. Happy Thanksgiving from Elnora School Staff!
Posted on May. 4, 2021
Use the AHS Self Assessment tool and book a test whenever appropriate.  Click here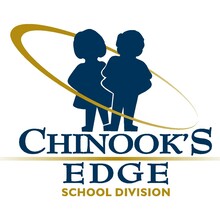 Posted on Apr. 20, 2021
The Board wants to ensure our staff, parents and communities know what we do and what our priorities are. We are pleased to provide monthly updates through our Board eNews, which will be shared on this…
Posted on Apr. 20, 2021
We are excited to welcome your child into our Chinook's Edge School community! General online registration for the 2021-2022 school year is now open! It is helpful to have your supporting documents…